In this installment of Make Eternia Great Again, we shook things up a bit!  Eddie wasn't able to join in on this episode, but do not fret because Carl is BACK!  We also had a good friend and previous guest of the show return for a full episode this time, Lee Searcey from the Covert Nerd podcast...  Jeff, Carl and Lee discuss what they think is probably the best web-crawling villain ever produced...the one and only, WEBSTOR!
Webstor was unlike the other villains in MOTU...he was actually smart and cunning!  And don't even get us started on just how awesome the toy of Webstor is.  I mean, seriously, why aren't grappling hooks in everyone's car along with their spare tire???  This is 2019 right?!?!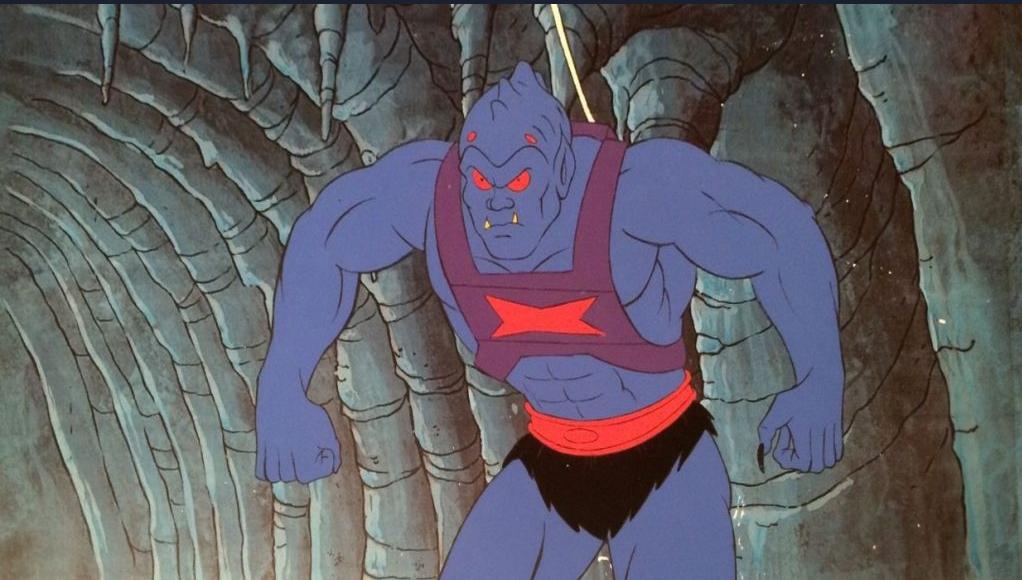 So sit back and enjoy this episode on the NOT so friendly neighborhood......Webstor!
And be sure to check out Carl's latest podcast adventure, The Goadkicker Podcast on all your podcast stuff machines as well as Lee Searcey with The Covert Nerd Podcast. Thanks for listening and, GOOD JOURNEY!
Share
|
Download(

Loading

)